Join the #BOSSInsiders community
From free to heavily discounted products, we're adding new products to our Review list every day.

This community is for sharing installation tips & tricks as well as interacting with experts from BOSS Audio Systems.
Who doesn't like freebies or building rewards to redeem free stuff? Gear up with some cool gadgets for your car.
Why we created this community
We build better products by listening to your feedback
For the past 30 years, we've focused on creating audio and video products for entertainment lovers on all levels. We've been pulling users' feedback from all channels but realize we lack of one central value directly communicate to our fans and listen to you how we can improve or what we should build. The BOSS Insider program is built with the commitment to produce quality products with your insight, expertise and experience added to our process. Take a deep dive while testing and reviewing our products with exclusive access to the Boss R&D team.
Give feedback on specific product development decisions via our BOSS Insiders exclusive polls
Get a chance to review both established products as well as brand new ones
New to reviewing? Learn the ins and outs of how to create a solid review.
Review a variety of FREE or discounted products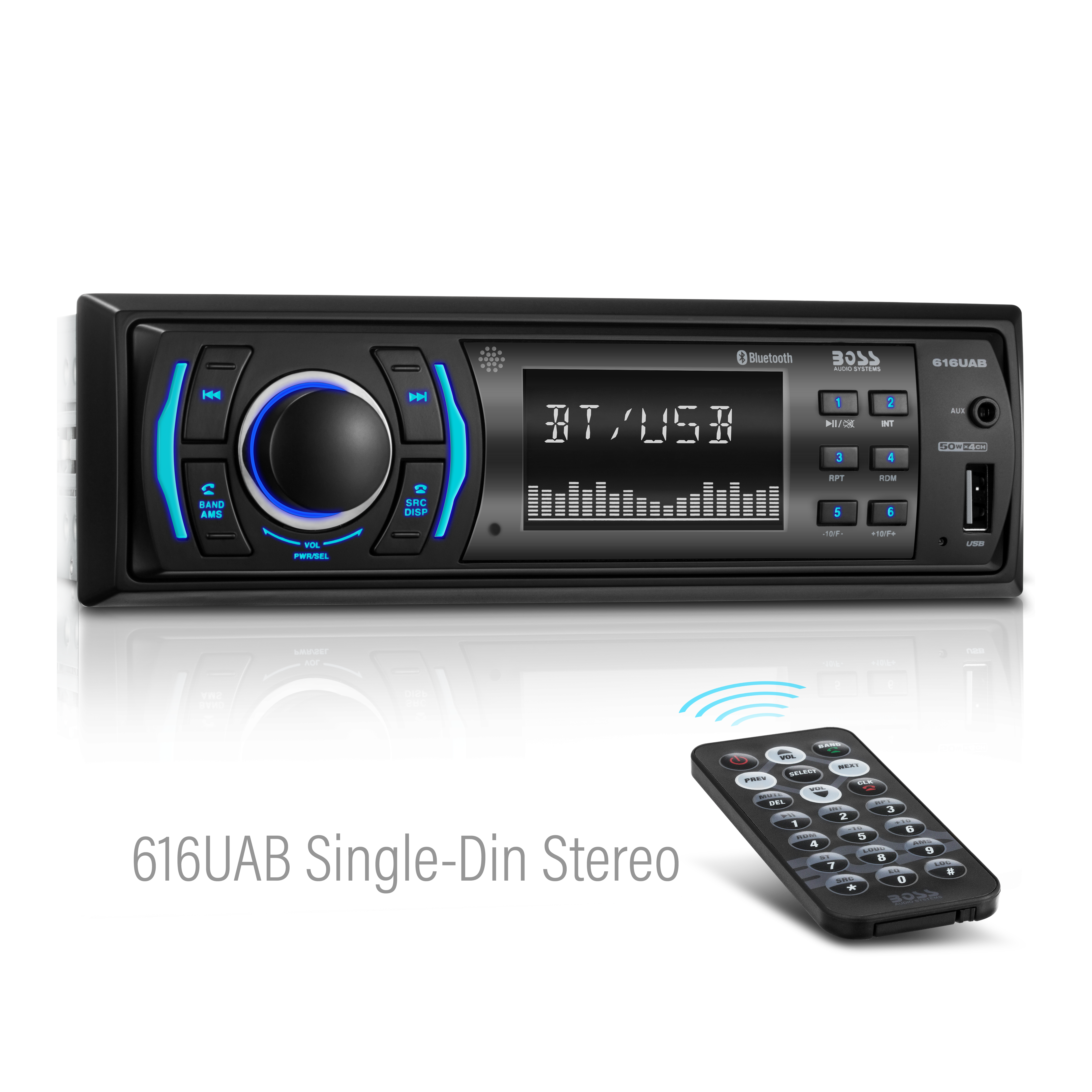 Here's an example where your feedback made a difference.
From listening to your feedback, we identified three areas of the 616UAB that needed further improvement. Our internal Product Engineering team soon implemented the necessary changes into the manufacturing process. The new and upgraded 616UAB resolves all three areas, and now offers LED lights that are synced to music, no distractive car icon and fluid brightness control instead of a limited option of three.
A sample of products that you could review
Becoming a BOSS Insider is easy and gets you exclusive member discounts
Join BOSS Insiders via our online application
We will review your application and invite you into the community
Apply for testings, earn rewards and interact with other members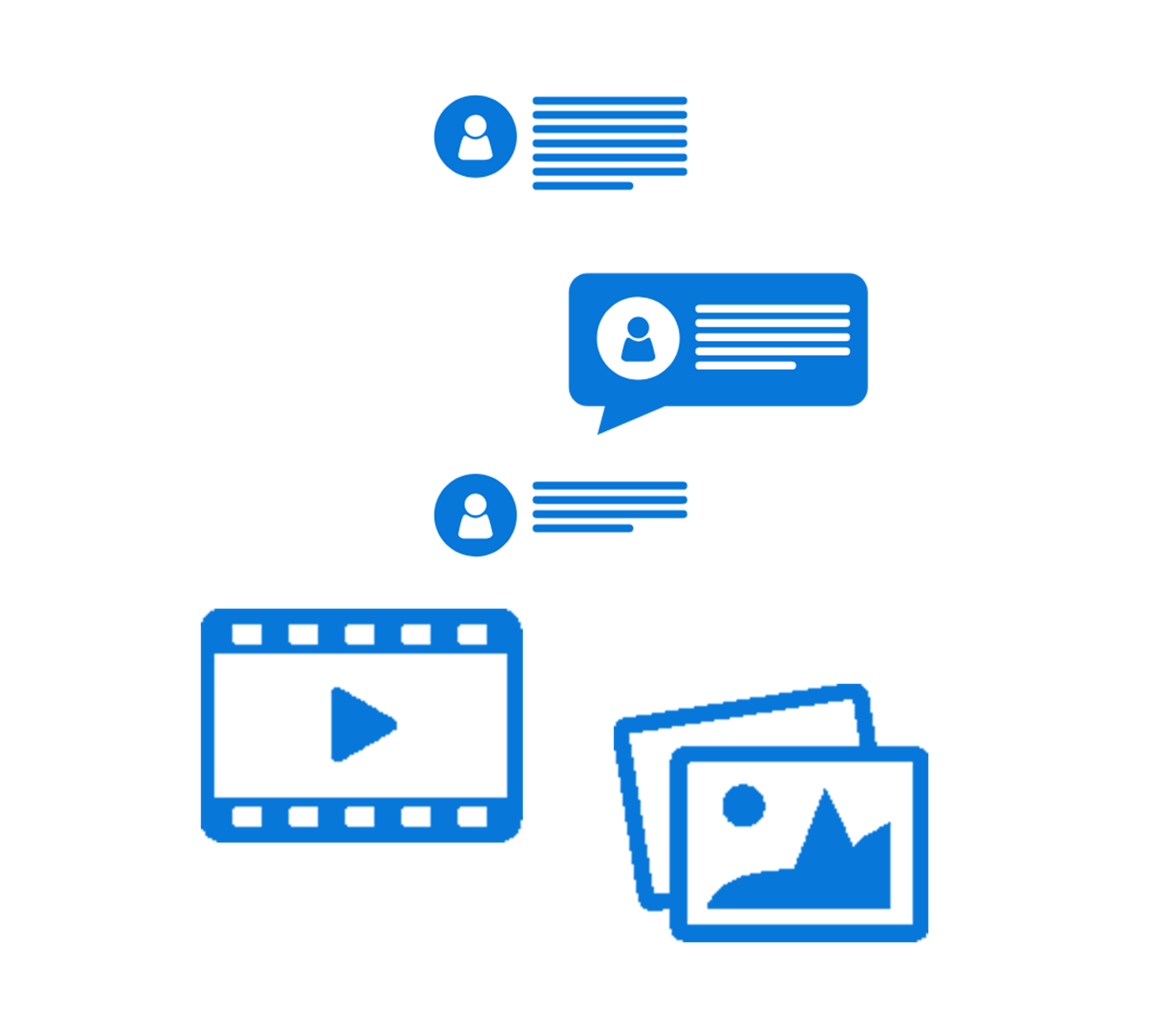 Share Teach & Learn
We're building a community for audiophiles of all levels. Whether you are a professional installer or new to the craft, we want you in! This is where we grow together, with our shared experiences, knowledge, and passion for audio.
Get professional level tips and tricks for installing products
Share your expertise with others
Enjoy high level discussions with R&D Staff from BOSS Audio Systems.
Catch a Freebie
Every stroke counts and we've got a few ways to thank you for your time and effort in helping us become a better brand.
Sit back, pop a drink and enjoy some perks from us.
exclusive discounts
Installation tools and gadgets
Limited-edition swag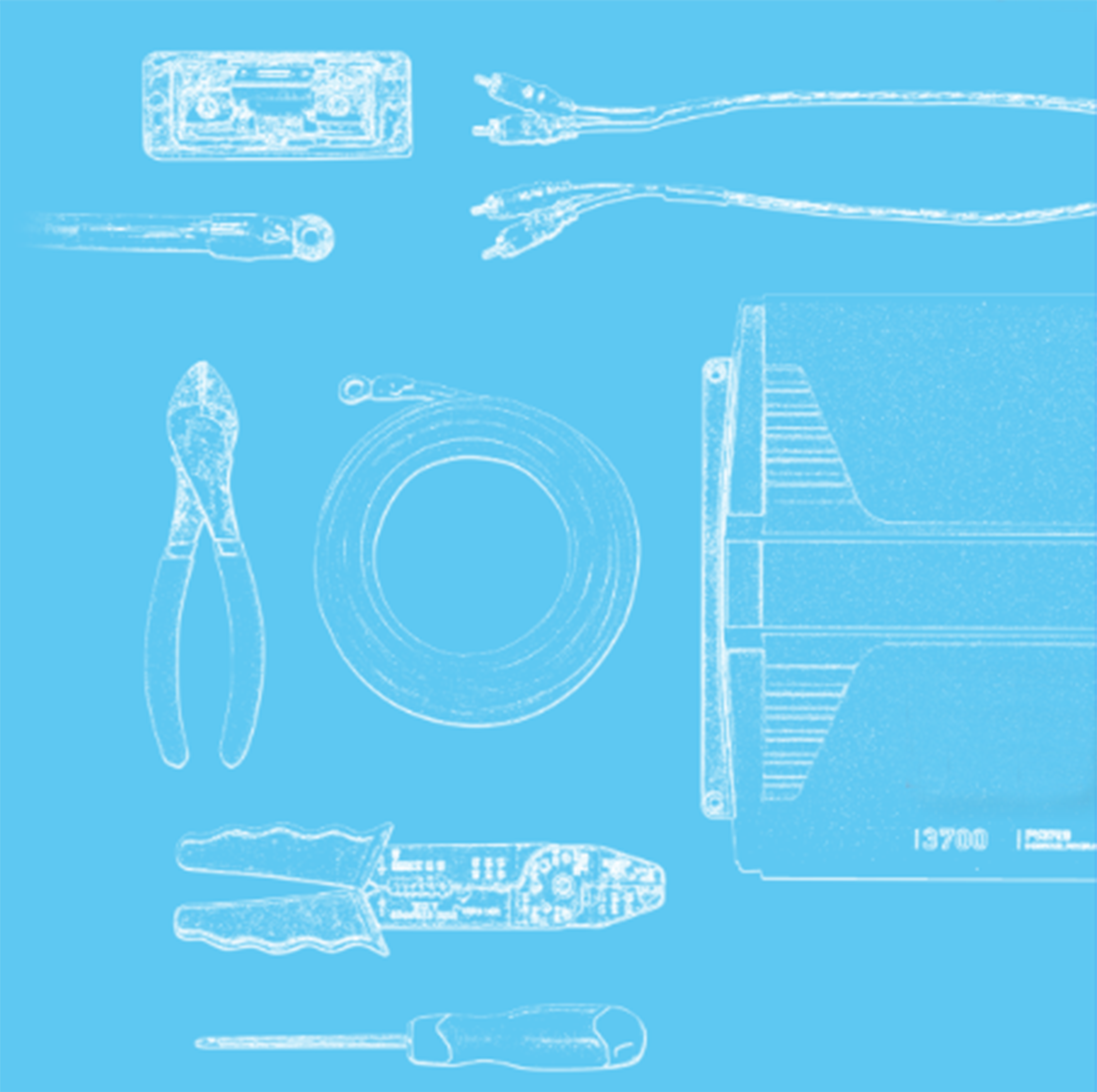 Apply now to test our product for free
*For the terms and conditions for this program, please visit HERE for more details.